Virginia Paid 'The Bachelorette' an Insane Amount of Money to Film There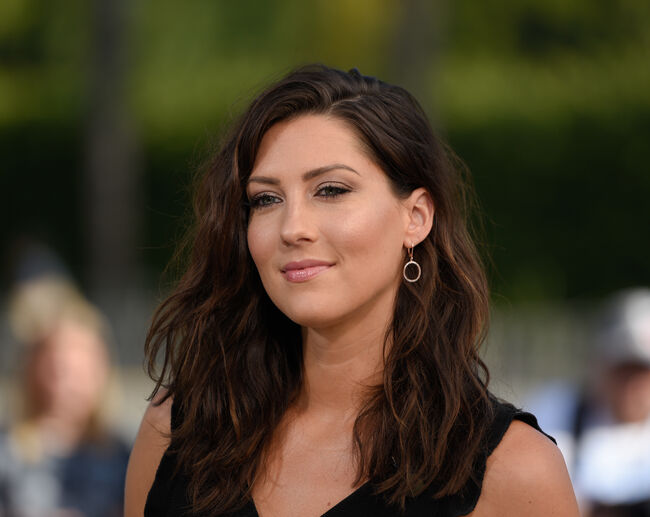 Virginia is for lovers. So I guess it makes sense that Becca Kurfin, the current star of The Bachelorette, would bring her nine remaining suitors to the state for a recent episode. Well, that ,and the fact that Virginia Tourism Corp. reportedly paid an insane amount of money for the juggernaut show to film there. Hey, a show that opens to a 1.8 rating in adults 18-49 and 5.7 million viewers in it's 13th season offers great exposure.
The Richmond Times-Dispatch reports that Virginia Tourism Corp. paid exactly $536,130.38 for the show to film an episode there. Cosmopolitan reports that the contract between the tourism board and ABC calls for The Bachelorette to have a "verbal mention of 'Virginia is for Lovers' slogan, one shot of a LOVE sign in the episode, and a promotional link to the 'Virginia is for Lovers' website on the ABC site, among other 'exposures'" in exchange for the huge chunk of change.
According to the show's Instagram, though, it was "Becca's search for L-O-V-E" that led her to Virginia...not the huge paycheck.
Caroline Logan, Virginia Tourism's director of communications, spoke with The Richmond Times-Dispatch about their decision to partner with The Bachelorette. "The show is always trending on social media. It was a fantastic opportunity for us to reach potential new travelers. And to reach millions, instead of thousands," she said. Makes sense.
As Bachelor Nation favorite Ashley Iaconetti said, "Look, I still don't know where the expression "Virginia is for Lovers" came from, but I'm sure the state's tourism board is super happy with this episode." And Indeed they are! Now the only question that remains: will Richmond, Virginia accept Becca's rose?